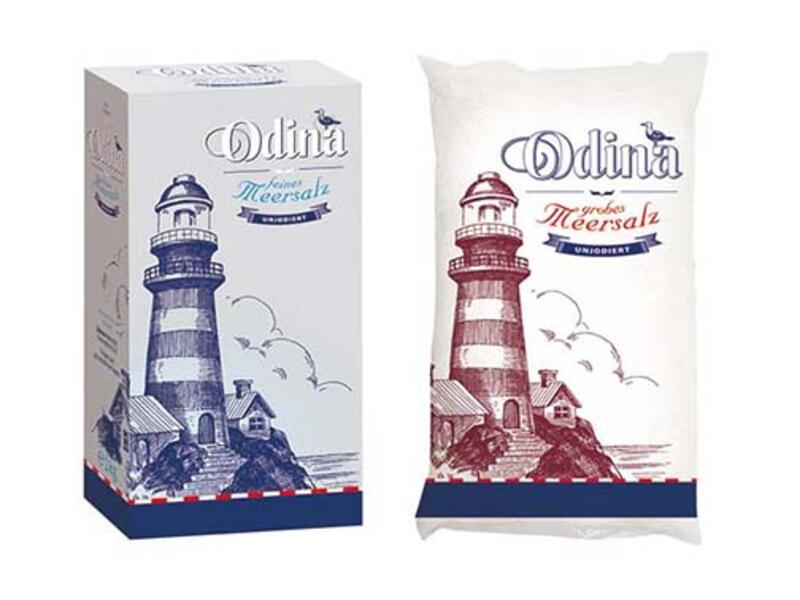 Sea salt is produced by harvesting sea salt, a method which dates back to prehistoric times. Sea water is conducted from the sea into big, shallow basins, into so-called salt gardens. The water will be evaporated by the sun and wind, and crystallised sea salt is obtained. ODINA sea salt is created in the Mediterranean salt gardens by this way.
ODINA is a high-quality and pure sea salt from the Mediterranean, fine- and coarse-grained for your special gourment moments.
It reawakens your personal holiday memories and fulfills your needs for natural sea salt.